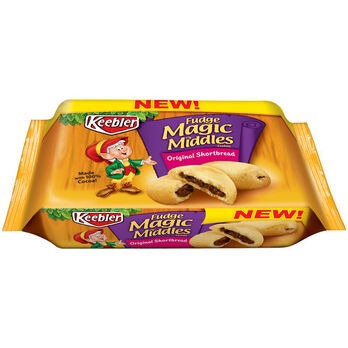 Keebler Magic Middles were delicious shortbread cookies filled with liquid fudge or peanut butter. They quietly discontinued these - both Original and Peanut Butter so they could use the machine that produced them for another line. They have no plans to bring them back, but you never know.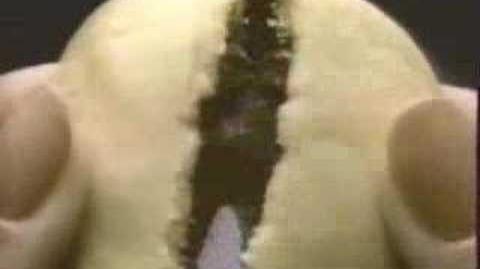 Ad blocker interference detected!
Wikia is a free-to-use site that makes money from advertising. We have a modified experience for viewers using ad blockers

Wikia is not accessible if you've made further modifications. Remove the custom ad blocker rule(s) and the page will load as expected.